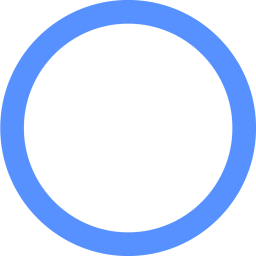 onsole
The main dashboard where you can access all of your applications. The Qonsole is in charge of displaying all your apps in the same location, in a uniform and simple way.
In Development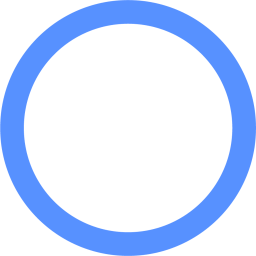 Dis
This is where you store all your data, it's your personal hard drive but hosted on an external server. All accessible only by you, the server can not see your data.
In Development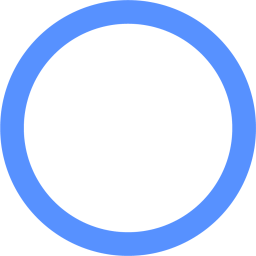 Interom
Inter

om is the sane alternative to other social networks. Your conversations are entirely private and even we don't have access to your data.
On Hold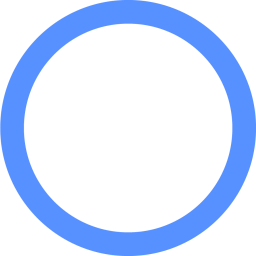 ommerce
The center of exchange and online commerce. Local businesses and individuals can share the fruit of their labour. We will accept cryptocurrencies as well as regular Canadian money.
On Hold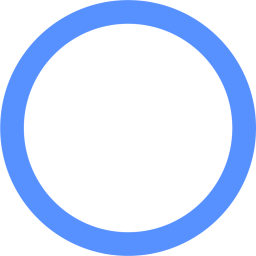 onvo
Instant messaging is the easiest way we have to communicate with one another. This project includes audio and video calls, all encrypted from you to your recipients.
On Hold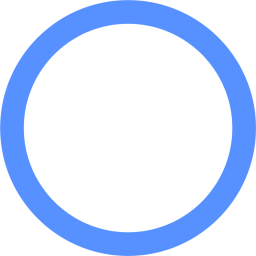 ourier
The portal to access your emails, from your

onsole. Emails between users are fully encrypted and we support most providers.
On Hold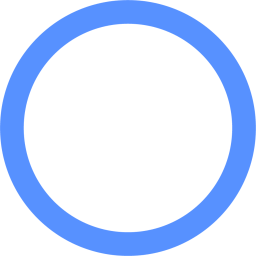 Politi
Tele

om is a round table where all Quebecers are invited. Your opinion will finally be heard in the government. The real democracy at your fingertips!
On Hold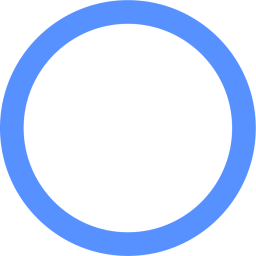 ontact
The good old address book. Here you store your contact information, email, phone, Qonvo or InterQom identifier, and more.
On Hold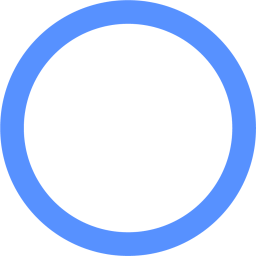 alender
We all need a calendar. Here you can manage your personal or professional life, schedule an appointment with another user and even see your future events on Inter

om.
On Hold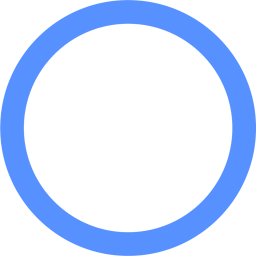 able
The audio and video content delivery platform, which uses Torrent technology to lighten the load on the servers and therefore the resulting costs. The more people watching it, the faster it gets!
On Hold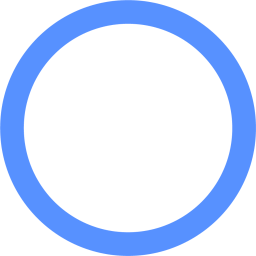 i
Tutorials for everyone! Each page contains the other i

necessary or recommended to understand the subject at hand. You will be able to widen your scope of the world, all in private naturally!
On Hold